Access to mental health services should not be denied due to one's attraction to minors or one's beliefs about those attractions.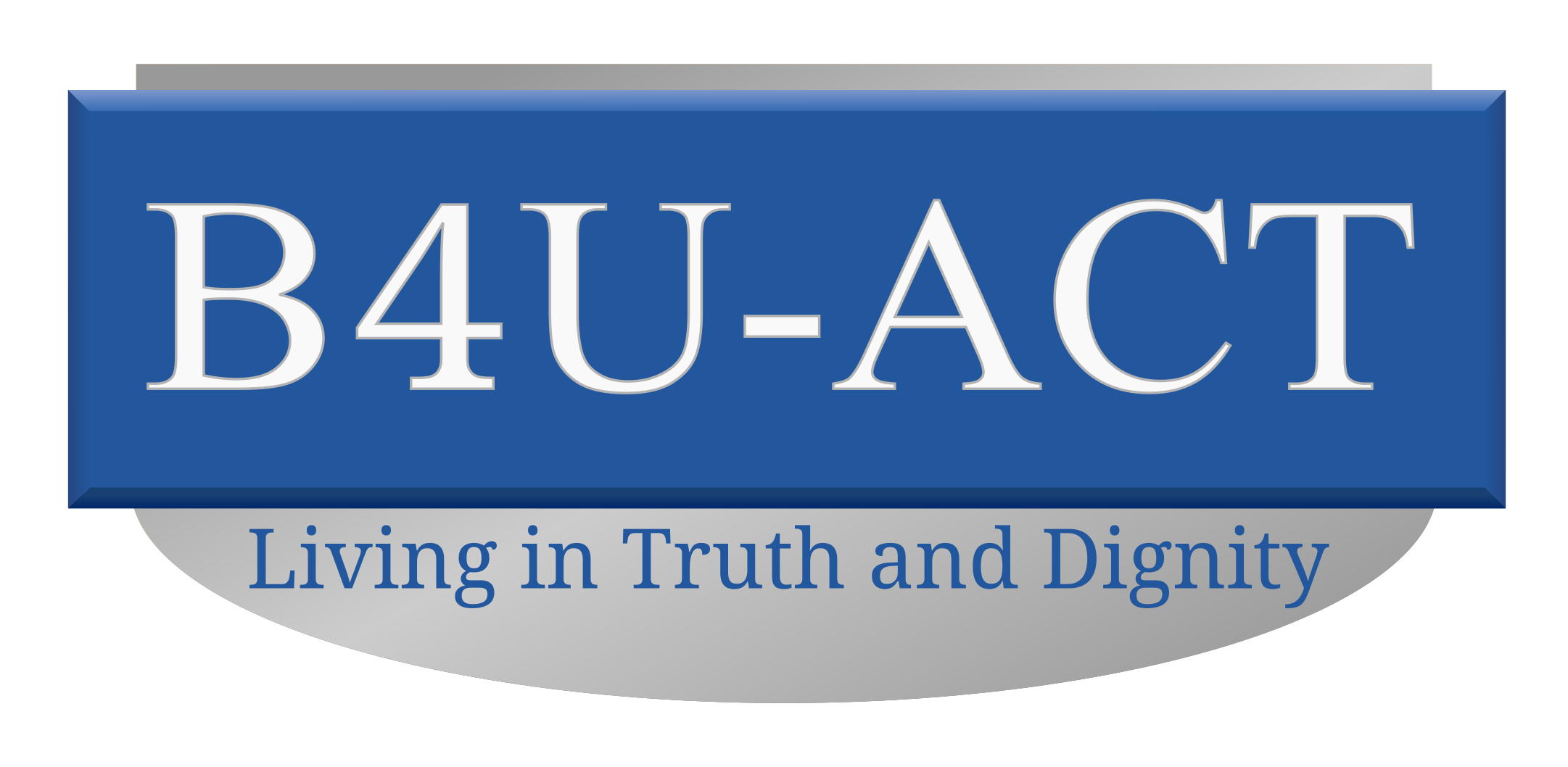 As an alliance of therapists, researchers, and MAPs, B4U-ACT's mission is to promote a science-informed understanding about people in our communities with an attraction to children or adolescents, and to support them living in truth and dignity.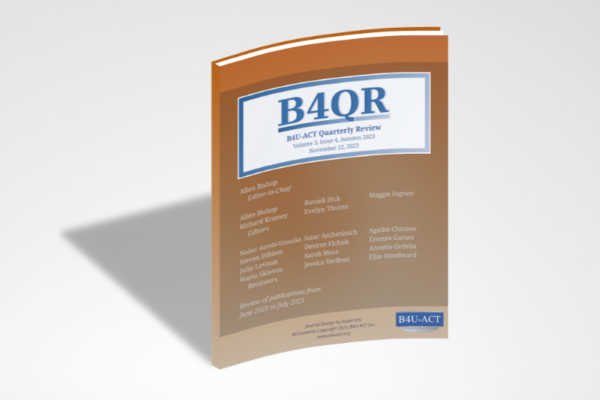 The Autumn 2023 issue of the B4U-ACT Quarterly Review has just been released and is available here.…
Read more
Dialog On Therapy
The "Dialog on Therapy" is a monthly discussion about meeting the mental health needs of MAPs, open to mental health professionals, MAPs, researchers, and others with a stake in this topic. Click to learn more or join the dialog.
Research Colloquium Series
The Research Colloquium Series is a monthly online event open to members of our Researcher Email Group. Led by Dr. Maggie Ingram, the series gives researchers an opportunity to present and follow ongoing research. Learn more and apply to join here.
Who are minor-attracted people and why might they need support?
Many minor-attracted people would like to receive mental health services but are afraid to seek them due to stigma and lack of trust. B4U-ACT aims to improve access to compassionate mental health care that addresses clients' own stated needs, and combat misconceptions among professionals and the general public that perpetuate secrecy, stigma, and fear.
Learn More
Workshops/Symposiums
Join us at one of our workshops for mental health professionals, researchers and students.
Education
Invite a representative of B4U-ACT to speak at your university class, workshop, or conference.
All Events
View upcoming events, including our ongoing Dialog on Therapy and Research Colloquium event series.
Therapist Referrals
Explore our therapist referral program, which connects qualified therapists and MAPs seeking care.
B4QR
Read the B4U-ACT Quarterly Review: a publication which critically reviews research related to MAPs.
MAP Peer Support
Learn more about our peer support forum and join a compassionate, supportive community.
Research Email Group
Join our email group for researchers who study or are interested in studying minor-attracted persons.
Family/Friends Support
Access support specifically for family and friends of people who are attracted to children or adolescents.